PREGNANCY TIGHTS
During the 9 months of a pregnancy your body prepares to welcome a new amazing life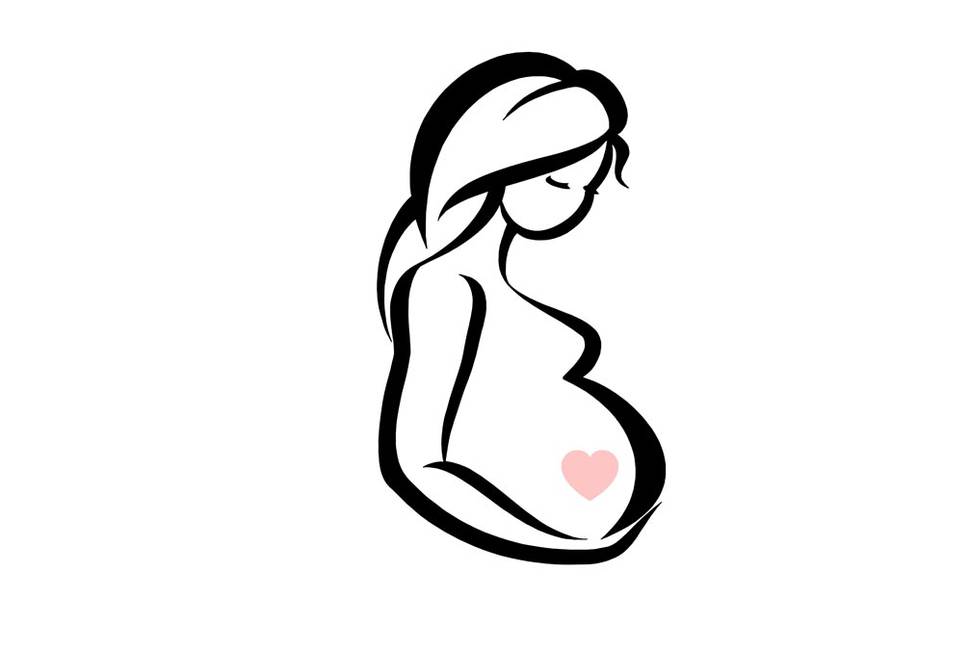 While you are waiting to hold your greatest love between your arms, focus on your needs choosing only the best for yourself.
Trasparenze could never miss this precious time of your life!
Our pregnancy tights are designed to fit you during the whole period, you can find 20 or 70 deniers with a super comfortable panty in cotton with special belts created to gently follow the changing of your body shape.
Trasparenze has always been focused on every women needs, always keeping a large range of products to please even the most demanding requirements, and to be there for every woman during each particular moment of her life.
And, who knows? Maybe you'll have a little girl and we could also offer you our kids line Trasparenzine beginning another path together for the women of the future.