THE FIRST HOSIERY AFTER THE SUMMER SEASON?
Yes, we say goodbye to the summer and start thinking about the next outfits with all the accessories that make us feel beautiful and seductive!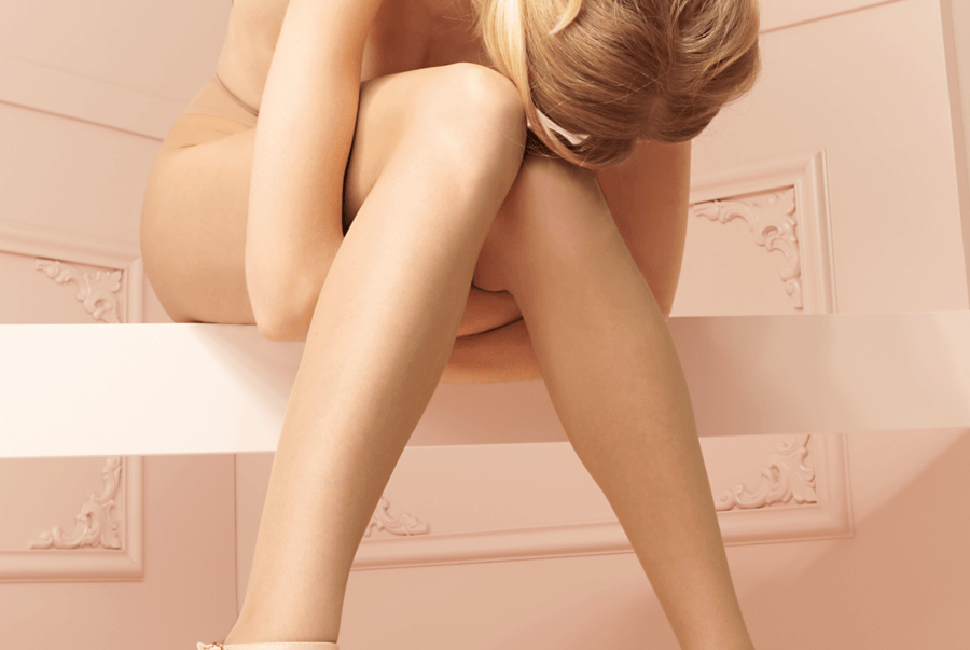 If we have to think about wearing the first hosiery after this long summer of bare and tanned legs, well then let's start from the extremely sheer 8 den styles, the lightest and sheerest existing and also the 10 den ones
​The ultra-sheer hosiery hides the small imperfections of the skin and makes our legs more fascinating!
Trasparenze offers you a wide range of thin and delicate items; they are so weightless that you do not feel wearing them!
If you love pantyhose you can choose between the Capri 8 den or the Invisible 10 den.
Both items created with superior quality yarns, thin, fresh and very light, which give the sensation of delicate and silky caress.
Are you a hold-up lover?
You can choose between the Voile 8 den with an important fine lace top, or Capri 8 den with a smooth plain top, invisible under all type of dresses.
And if you are a sporty type who loves socks or footlets, you are spoiled for choice among our several articles available in many colours!
An advice ... always choose the more suitable colour to your skin tone. If you have a light skin colour do not choose a too tanned effect and vice versa! If you want to have a bare effect on your legs, the colour is extremely important and Trasparenze offers a wide range of shades: impossible not to find the right one!