Spring summer 2020 fashion trend:
The bandeau top.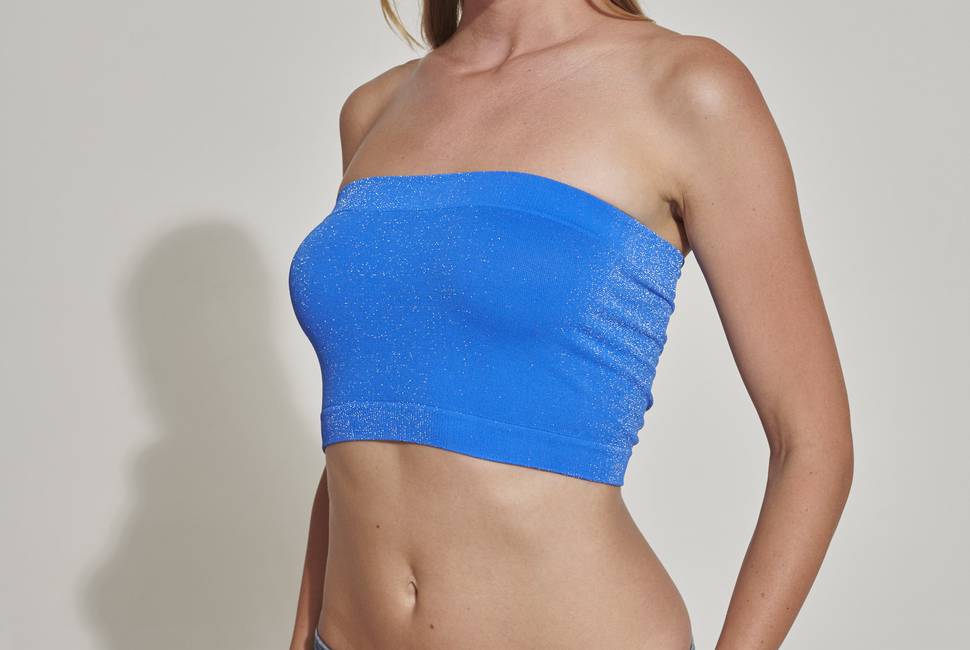 The bandeau top, which depopulated in the 90s when it was worn with loose pants and miniskirts, is back in vogue. You will surely remember how Victoria Beckham wore it divinely.
Today there are many stars who often wear it, including Suki Waterhouse end Bella Hadid
This "micro garment" has even landed on the red carpet!
Emily Ratajkowski Oscar 2020.
Look at the models that the Trasparenze website offers you, a Made in Italy brand, always in line with fashion trends!