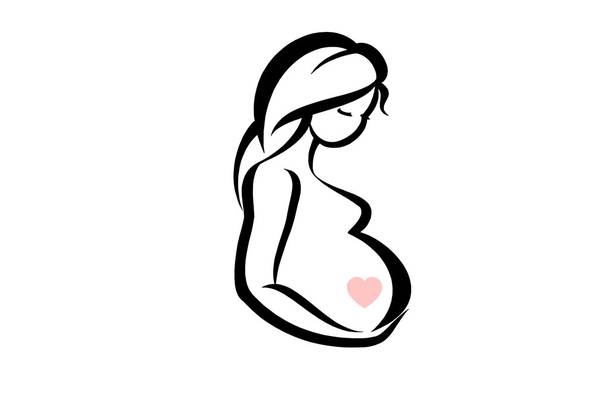 02 March 2020
During the 9 months of a pregnancy your body prepares to welcome a new amazing life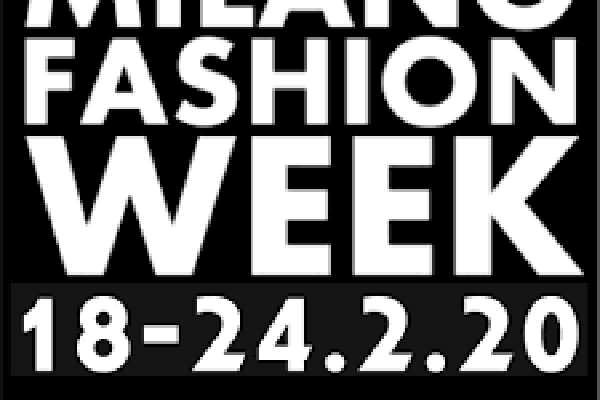 ​Like every season many designers chose to put on the catwalk different accessories like tights and stay-ups in many different versions.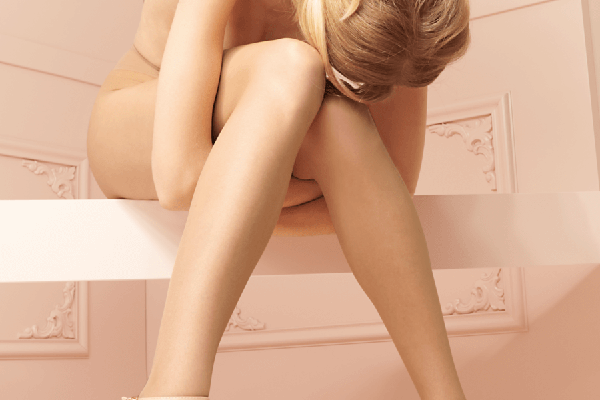 20 September 2019
Yes, we say goodbye to the summer and start thinking about the next outfits with all the accessories that make us feel beautiful and seductive!
01 September 2019
They are the symbol of sensuality par excellence, especially if combined with a garter belt. Of course, the lace should never be shown for any reason, elegance first of all!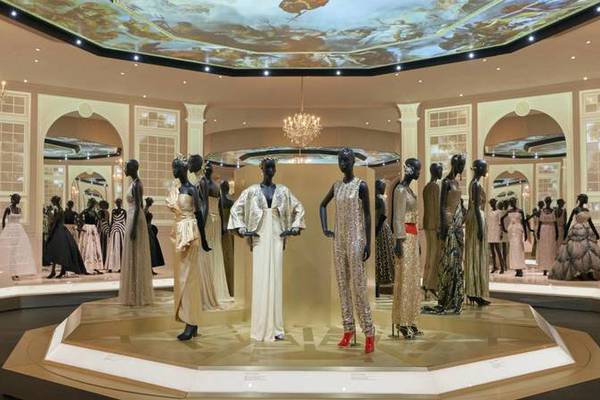 23 July 2019
Christian Dior and Mary Quant. Fashion and women seen in completely different ways but that have shared a historical period.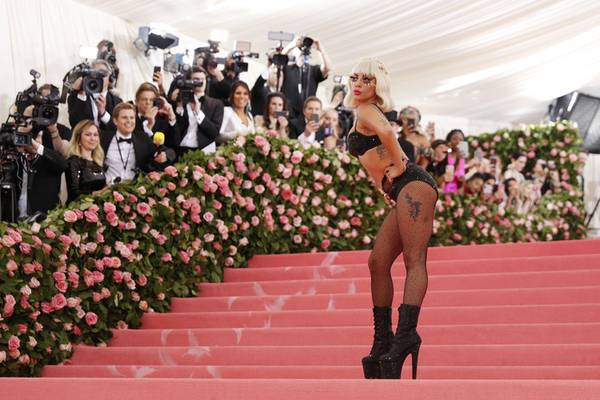 The Met Gala was held in New York this week. It is one of the most anticipated events of the year in the fashion world that inaugurates the exhibition dedicated to the history of costume at the Metropolitan Museum of Art.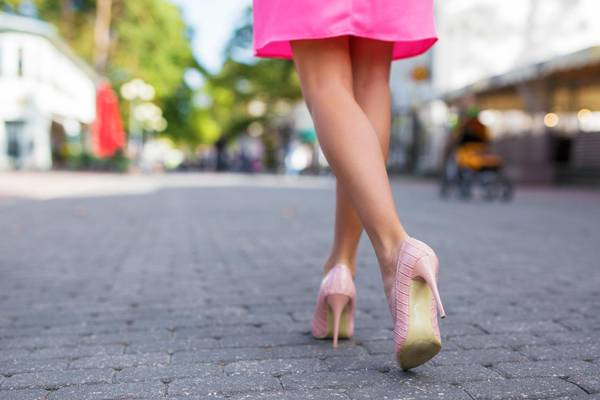 24 April 2019
According to the etiquette, the bare leg is not very elegant and should be only reserved for informal situations during summer season.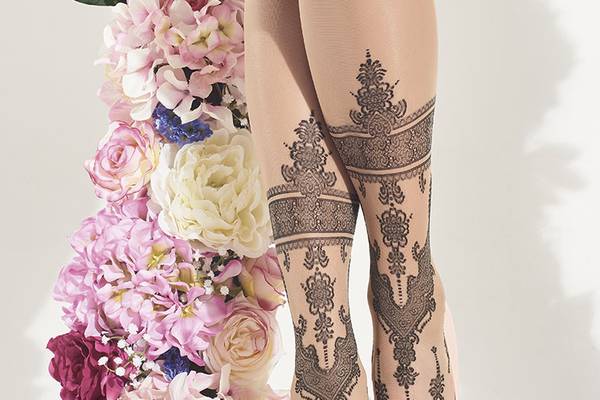 25 February 2019
Certainly they are not new, but it seems that this spring tattoo tights will be very popular: the tattoo-effect is back in vogue after a first launch that dates back to 2009.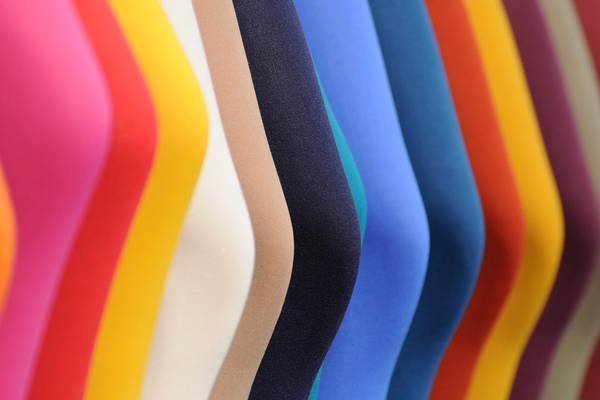 01 February 2019
​Exaggerated jewellery, bright colours, the Paris Fashion Week has unveiled the unmissable trends of the Spring / Summer 2019 and one of the protagonists: the pantyhose is finally back !!!!